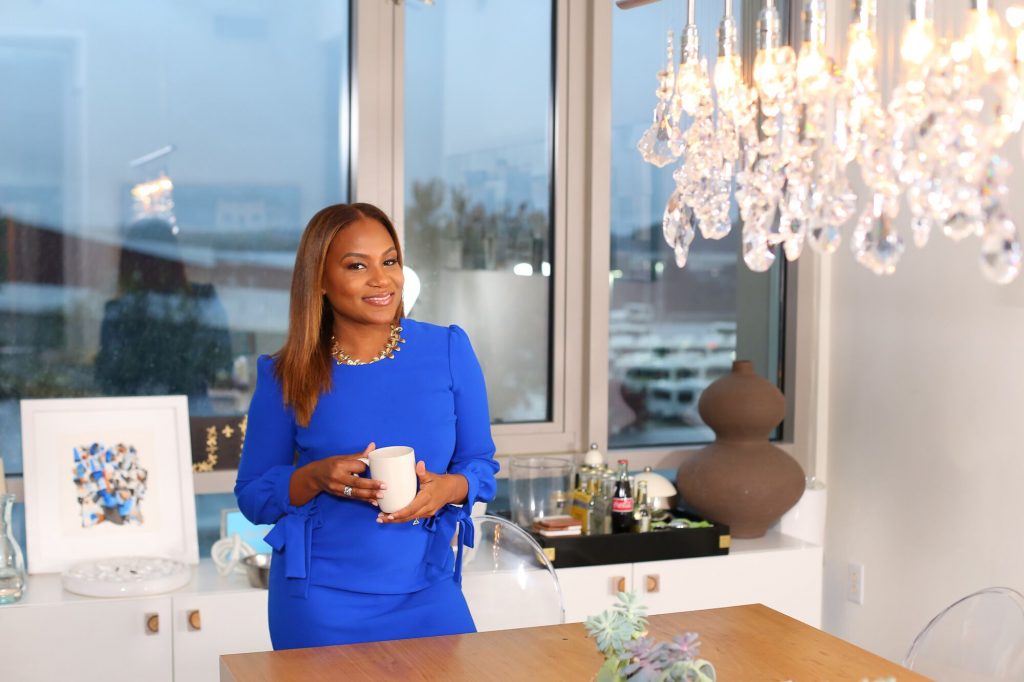 Milestone Manger was created as a resource to help you stay organized and enthused
about the biggest MILESTONES in your life.
I am constantly looking for ways to stay on track and be efficient and my goal is to empower YOU.
Through support and education, I am here to teach you how to confidently tackle the home buying process.
I designed Milestone Manager with YOU in mind. A tool that is simple, fun and easy to navigate.
Let's face it… The home buying process is stressful, but it's your Dream.
Make it fun
Make it enjoyable
Make it a MILESTONE
Join the Milestone Manager Community on Facebook as we encourage and empower each other to reach our goals,
not only during the home buying process, but through all of our major milestones. Shop Milestone Manager Planners at www.milestonemanager.co and join us on our Instagram @MilestoneMangager
Happy House Hunting!!
XO ~ Deanna